Barnett Manufacturing are a British based manufacturer of high quality clothing for over
23 years from our premises in Twickenham, Middlesex, UK.
As well as our UK production we also cater for corporate customers, both small and large,
through our manufacturing partners off shore, from small to high volume orders.
Overseas production at competitive prices
Latest News
Check out some of our recent projects for our clients
Corporate.
We cater for corporate customers through our manufacturing partners off shore, from small to high volume orders. Whatever the order our attention to detail make us stand out from the crowd.
UK Production
As a company, we are large enough to take on and fulfil larger orders, but small enough that the best possible care is taken at every stage.
Sampling
Be it a standard simple order or a bespoke one, if the customer can provide us with as much information as possible initially, this then ensures we can fully meet his/her exact requirements.
The majority of our customers supply fabrics to go with their orders. However, we are also able to supply fabric from stock or buy in fabric to suit the customer's requirements.
Bespoke Orders
As we offer a bespoke clothing manufacturing service and are not restricted to existing designs, we are open to any new ideas the customer may have.
Some of our clients we are proud to work with include .....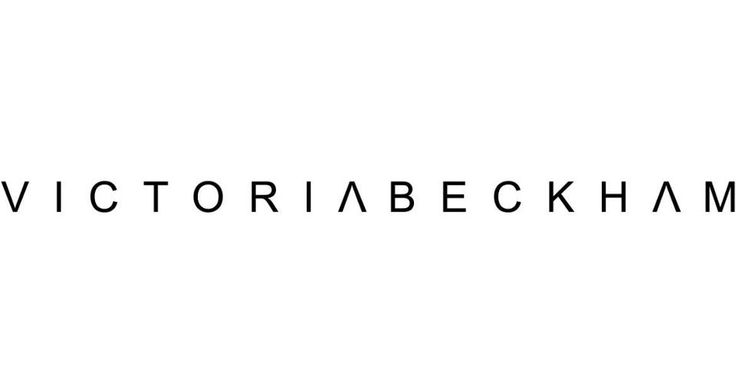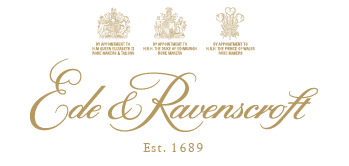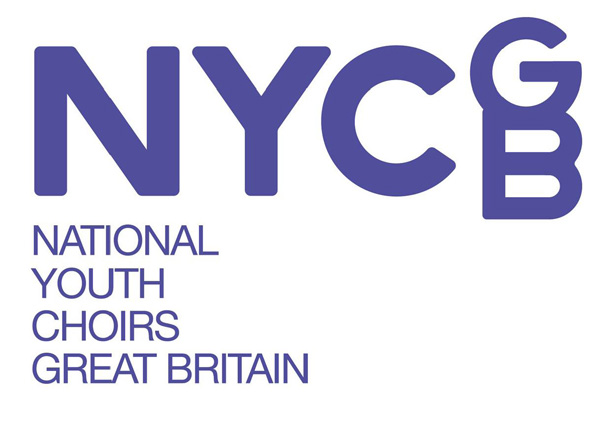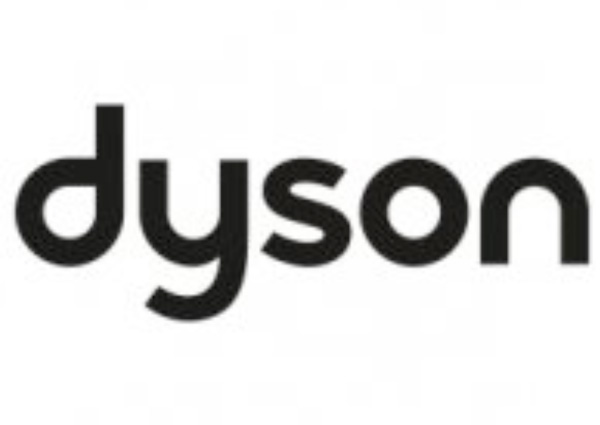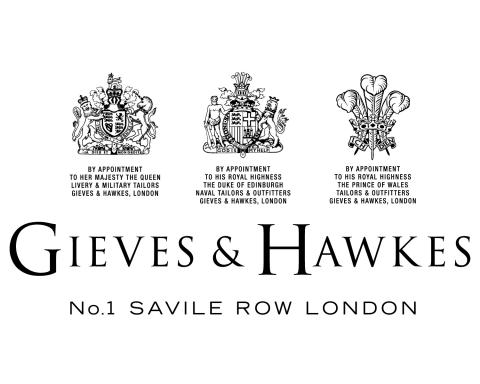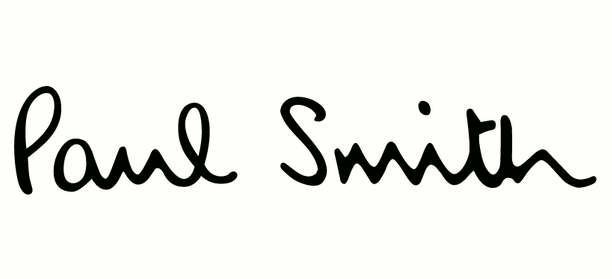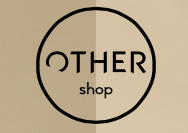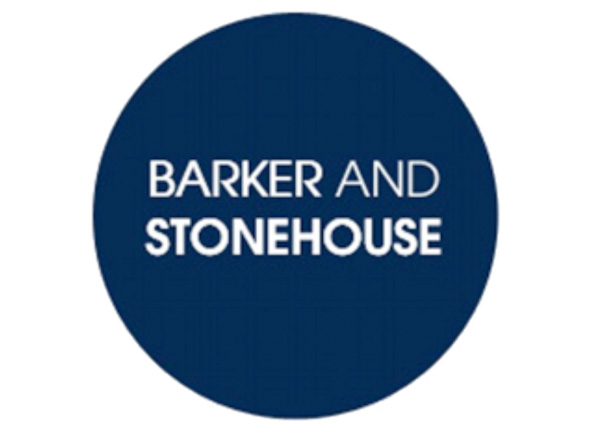 Corporate Wear / Uniforms / Shirts
We also work with our off shore partner manufacturers and can supply large volume orders depending on individual client requirements.