Peter Barnett
If you have a forthcoming project and would like to discuss how Barnett Manufacturing can help please let us know by giving us a call us or send an email and a member of our team will be in contact.
We like to keep our customers up to date with projects that we have recently completed on behalf of our valued clients.

Whatever the order our attention to detail make us stand out from the crowd.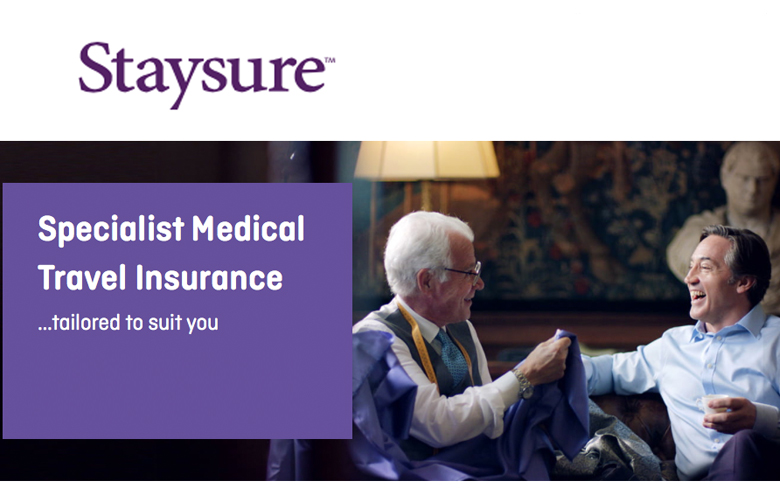 The brief was to supply all call centre staff with Polo shirts embroidered with the Staysure.com logo
In a light hearted gesture we were asked include embroidered baby grows for new born babies of staff members whom had just given birth.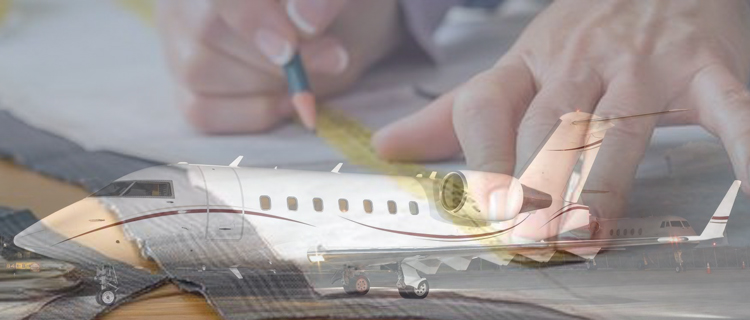 PJ's for the jet set
This was definitely one of the more unusual briefs we've been asked for. We were asked to submit luxury fabrics to be made up into high quality Unisex Pyjamas for passengers travelling on private jets. We submitted a 100% cotton Herringbone fabric in both Charcoal and Beige.
Having won the contract we are now in the process of manufacturing (off shore) many thousands of PJ's that will be worn by passengers flying the globe in the height of private jet luxury. We are also supplying the accessory bags that are made up in the same fabrics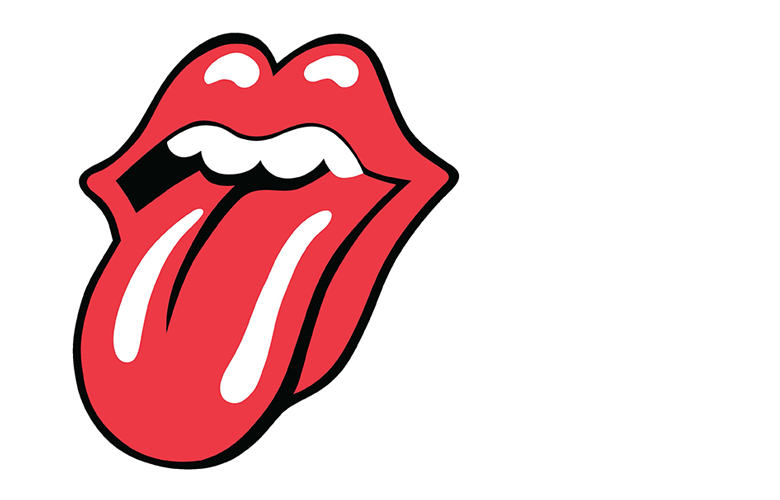 The Rolling Stones - on tour
A last minute phone call from an anxious designer lead to us making all the shirts for both Ronnie Wood and Charlie Watts for their 2018 Summer tour.
The opening concert was in Dublin and Ronnie Wood, suitably attired in his "green" silk satin shirt kicked off the European tour. The drummer Charlie Watts wore cotton linen shirts, something suitably fresh and cool for the long hot summer evening concerts during the heatwave.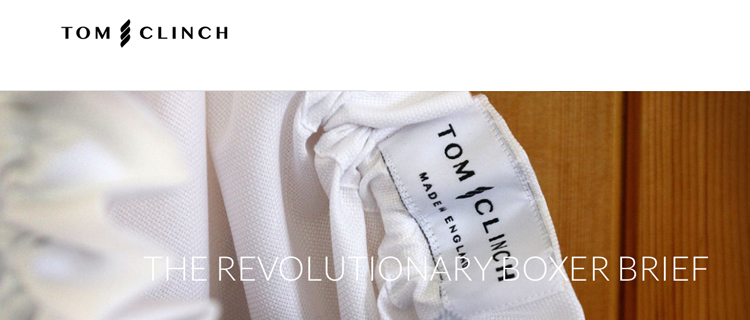 Tom Clinch.com
This was a request from an existing customer whom we had catered for in our Twickenham factory but now wants to branch out on-line, offering not only shirts but also boxer shorts and accessory laundry bags.
With the numbers in the low 100's we have chosen a factory of high repute in eastern Europe capable of handling all three items in the numbers required. The shirts come with individual design features such as bespoke buttons, contrast neck and cuff detailing and also the Tom Clinch "rope" embroidery feature.