Corporate Wear
Let us handle your corporate shirt/uniform order.

We cater for corporate customers through our manufacturing partners off shore, from small to high volume orders.
Whatever the order our attention to detail make us stand out from the crowd.
If you would like further information please do not hesitate to give us a call and a member of our team will be delighted to help.
Some of our recent client projects include: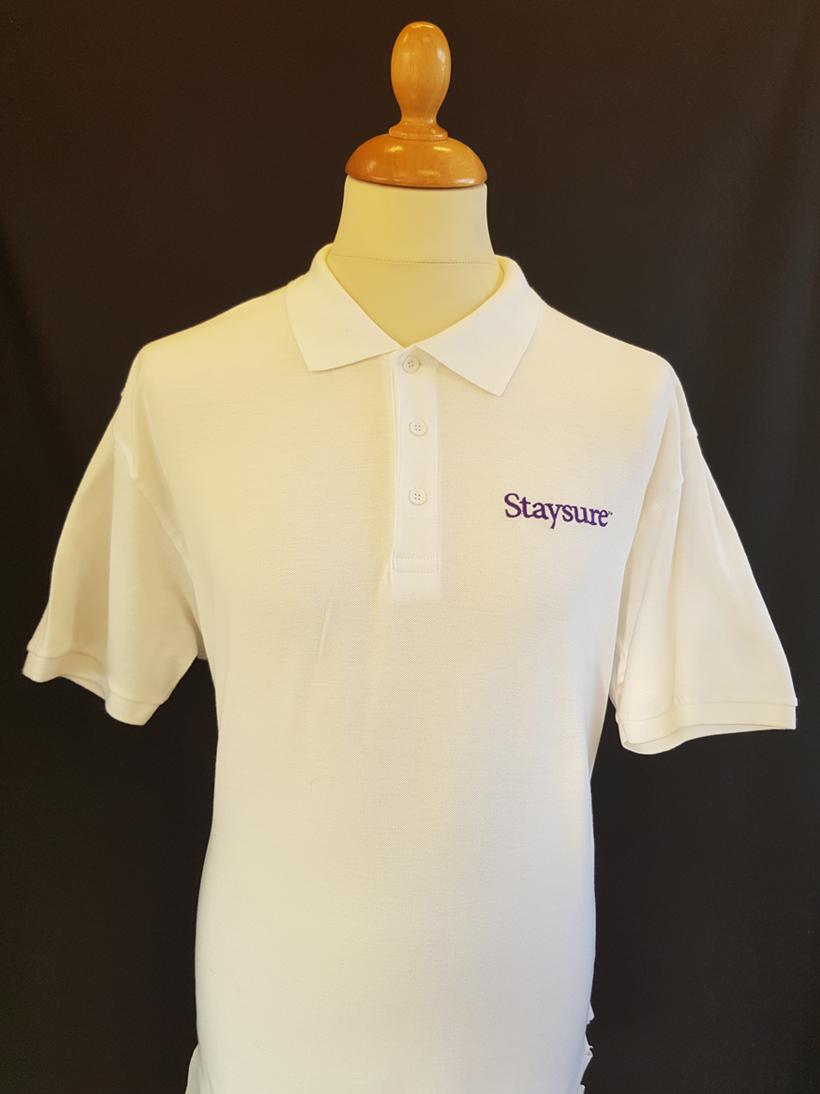 Staysure.com
Brief: The brief was to supply all call centre staff with Polo shirts embroidered with the Staysure.com logo.
In a light hearted gesture we were asked include embroidered baby grows for new born babies of staff members whom had just given birth.
Please let us know if we can help you with something similar, send us an email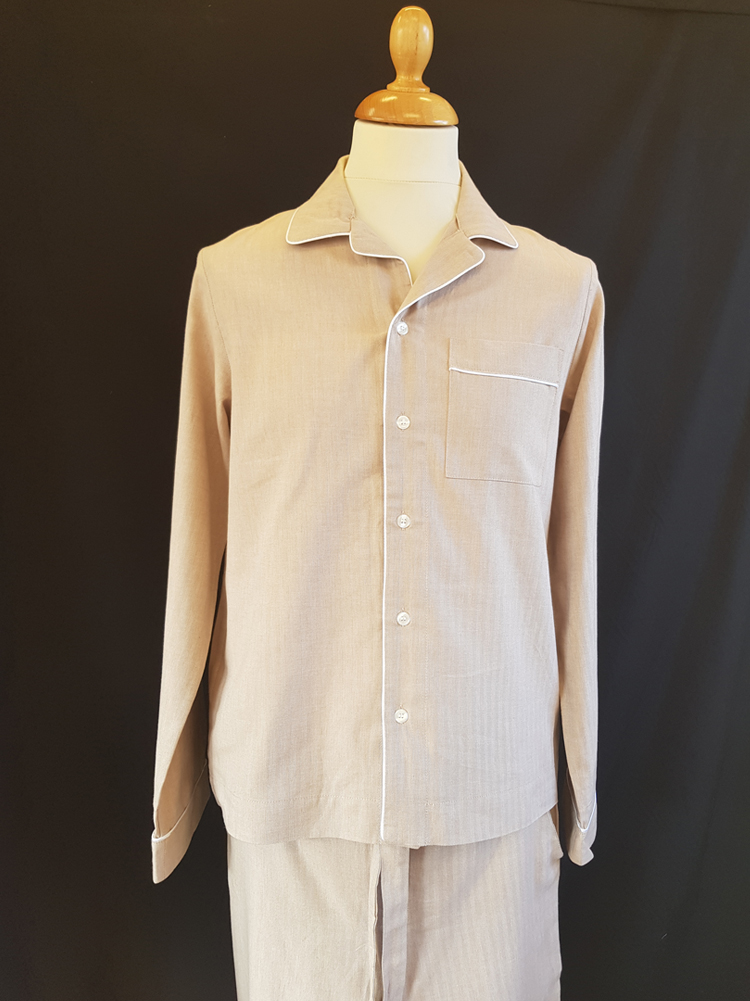 PJ's for the jet set
Brief: This was definitely one of the more unusual briefs we've been asked for. We were asked to submit luxury fabrics to be made up into high quality Unisex Pyjamas for passengers travelling on private jets. We submitted a 100% cotton Herringbone fabric in both Charcoal and Beige.

Having won the contract we are now in the process of manufacturing (off shore) many thousands of PJ's that will be worn by passengers flying the globe in the height of private jet luxury. We are also supplying the accessory bags that are made up in the same fabrics
The Rolling Stones - on tour
Brief: A last minute phone call from an anxious designer lead to us making all the shirts for both Ronnie Wood and Charlie Watts for their 2018 Summer tour.
The opening concert was in Dublin and Ronnie Wood, suitably attired in his "green" silk satin shirt kicked off the European tour. The drummer Charlie Watts wore cotton linen shirts, something suitably fresh and cool for the long hot summer evening concerts during the heatwave.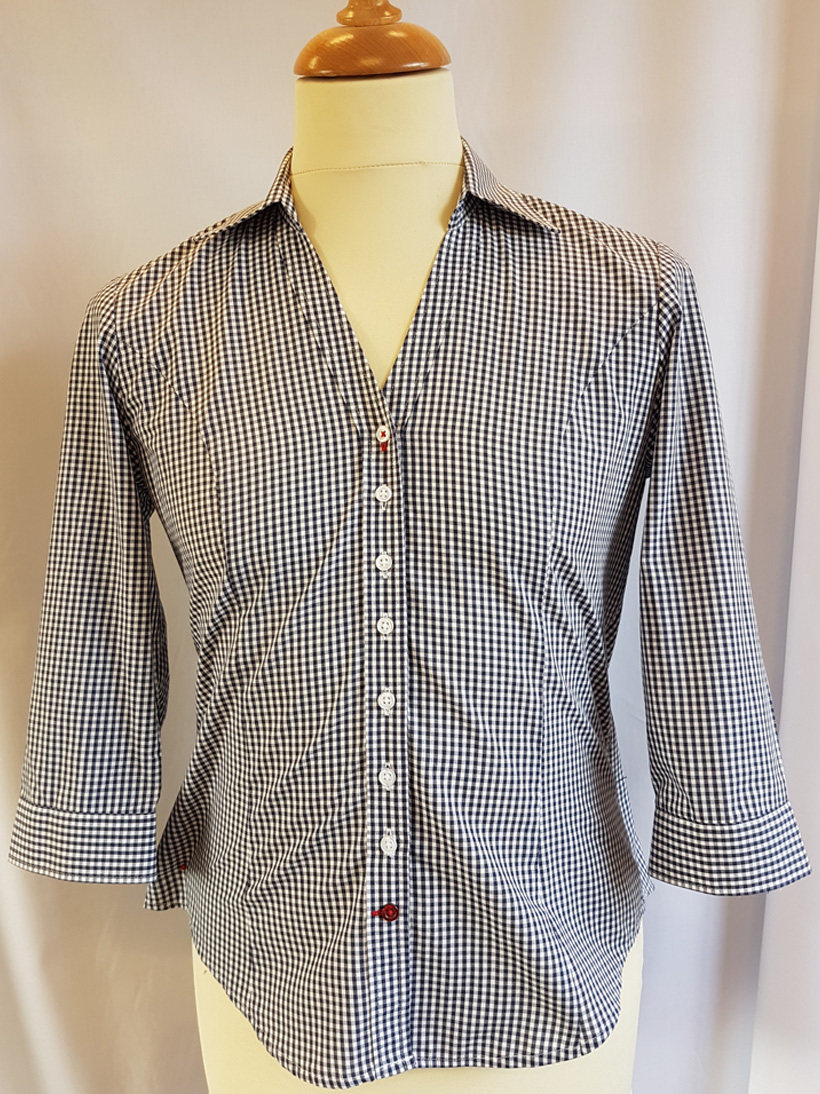 Barker & Stonehouse
Brief: We were asked to come up with an exact copy of the three styles of shirts that were currently being used by all members of staff nationwide for this well renowned furniture retailer.
The styles included a Women's long sleeve, short sleeve and a Men's long sleeve shirt. Not only did the styles of the shirts have to replicate what was currently being used but we also had to find as close a copy of gingham check and in the correct colour.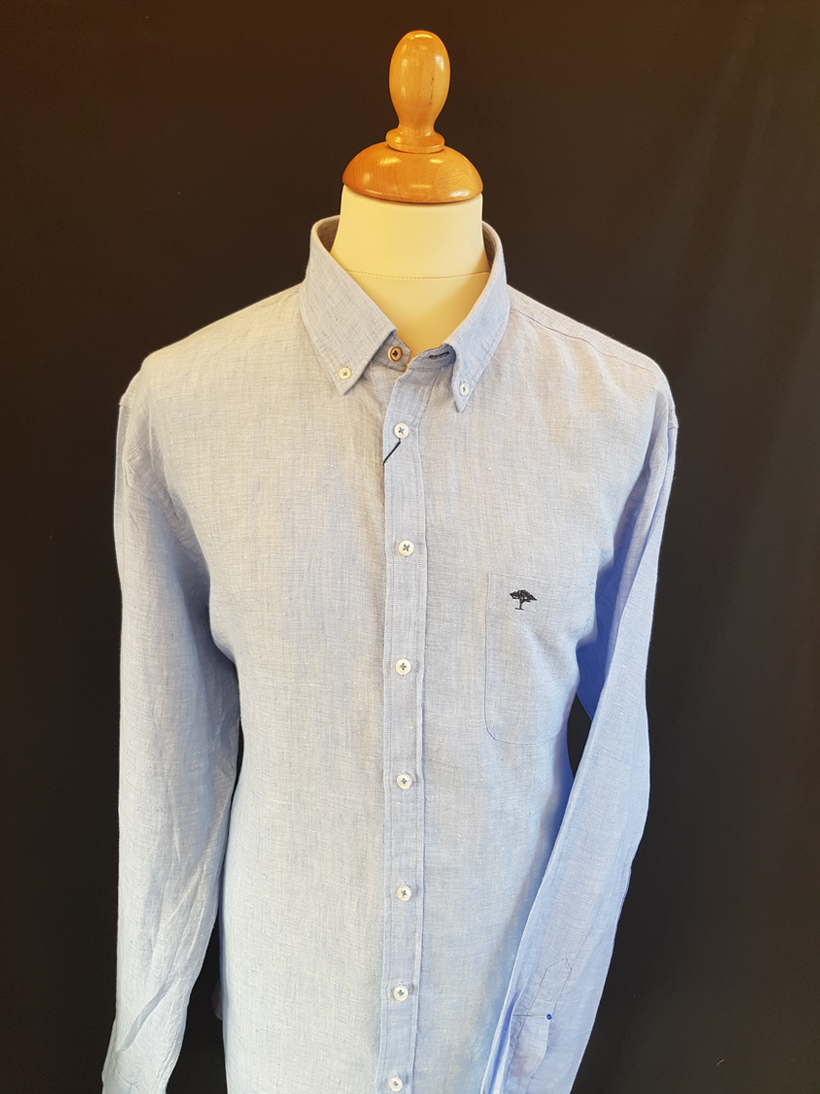 TomClinch.com
Brief: This was a request from an existing customer whom we had catered for in our Twickenham factory but now wants to branch out on-line, offering not only shirts but also boxer shorts and accessory laundry bags.
With the numbers in the low 100's we have chosen a factory of high repute in eastern Europe capable of handling all three items in the numbers required. The shirts come with individual design features such as bespoke buttons, contrast neck and cuff detailing and also the Tom Clinch "rope" embroidery feature.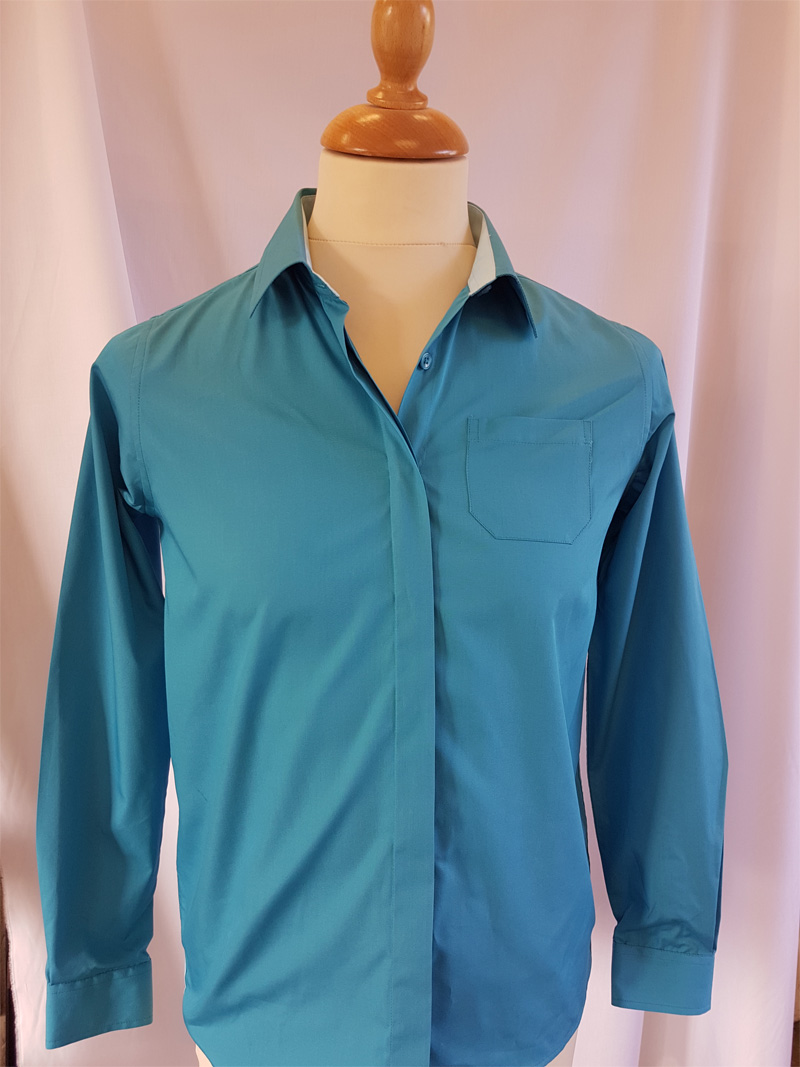 National Youth Choirs
of Great Britain
Brief: To kit out all five choirs of the NYCGB (National Youth Choirs of Great Britain) in a mixed palette of colours that would look fantastic when appearing in concert on stage. The brief requested shirts to range from children ages through to adult Men's and women's.
The shirts were all fitted out with contrasting trims with under collar side gussets and inner cuff contrast detailing. Each shirt came with hidden front button plackets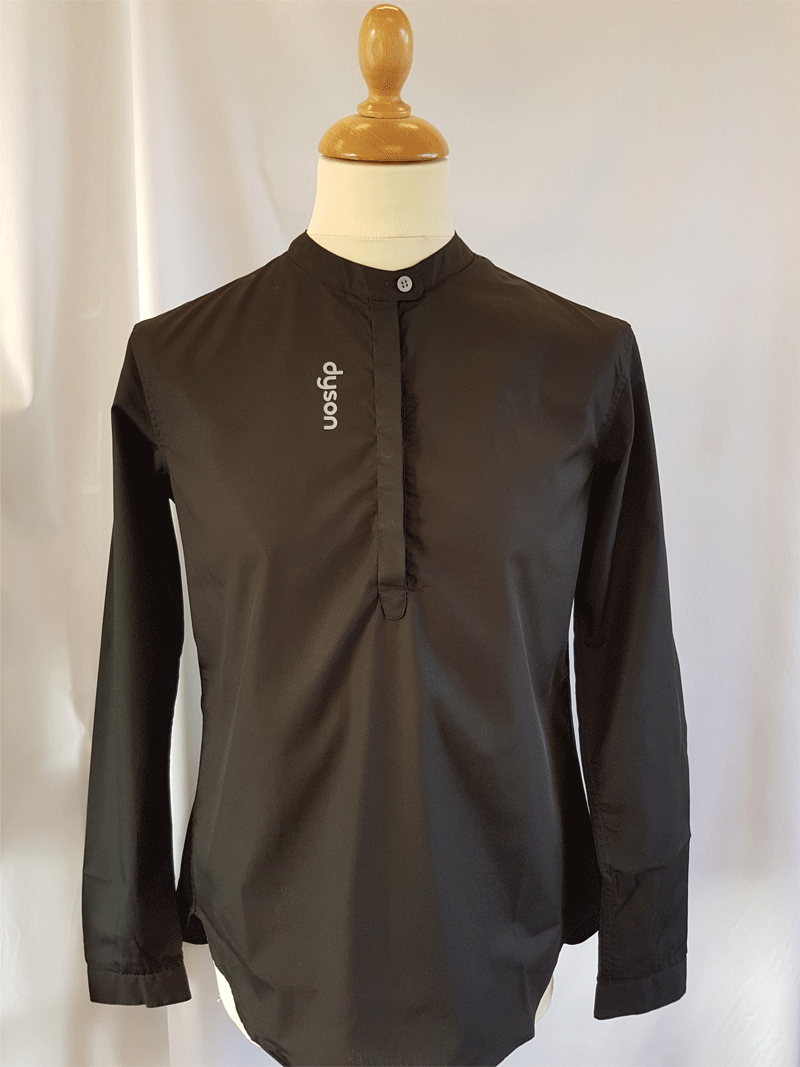 Dyson
Brief: We were asked to work in close conjunction with Dyson's apparel designer to come up with a sleek Dyson-esque uniform shirt (short and long sleeved) for both Men and Women in a durable but comfortable 100% cotton fabric in black and white.
We had to incorporate a logo that was bang up-to-date in terms of application, notably not embroidered but a modern heat applied vinyl transfer which would remain intact come what may what with everyday modern living. The result was a shirt that accompanied the launch of The Dyson Supersonic Hairdryer worldwide in markets ranging from the London and Tokyo flags
Other clients we are proud to work with include .....